Study with master artists at your own pace. Watch and re-watch lessons, improve your technique and chat with artists in an all-encompassing virtual platform.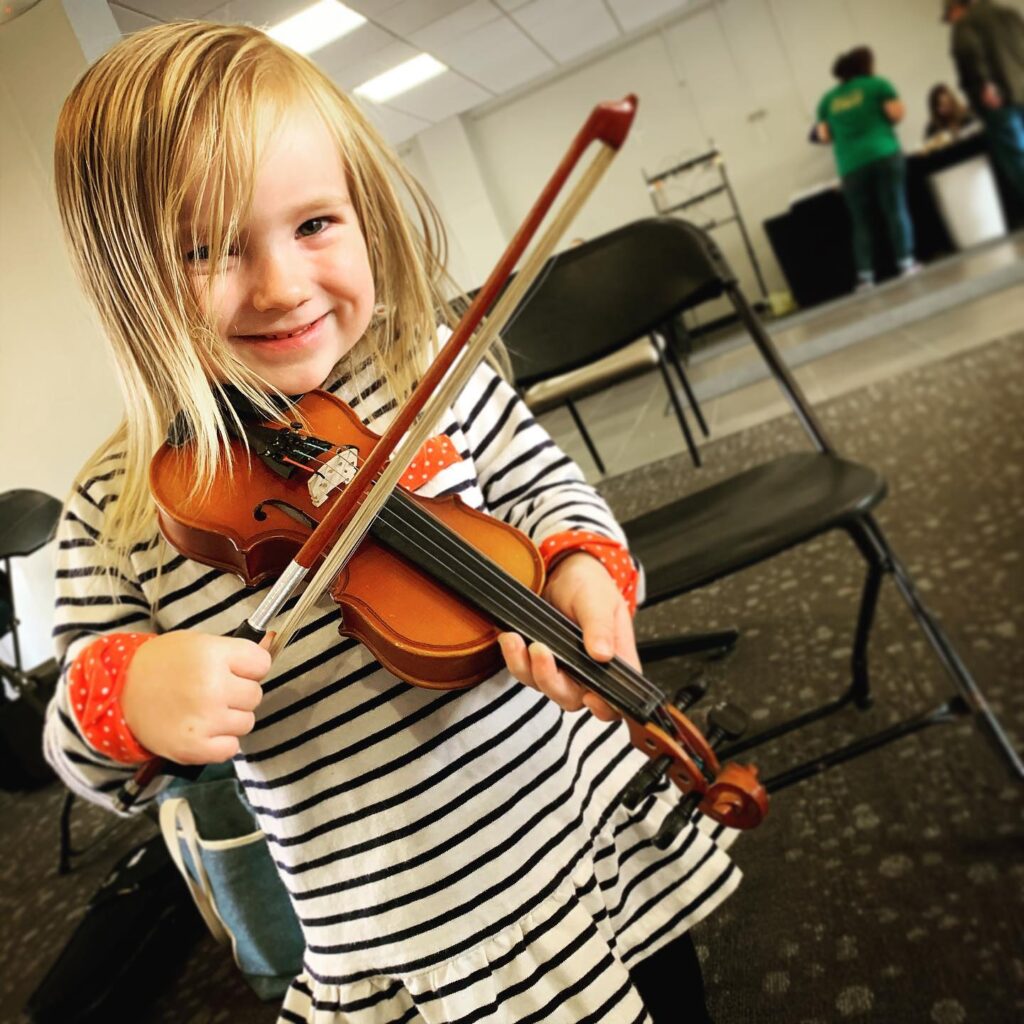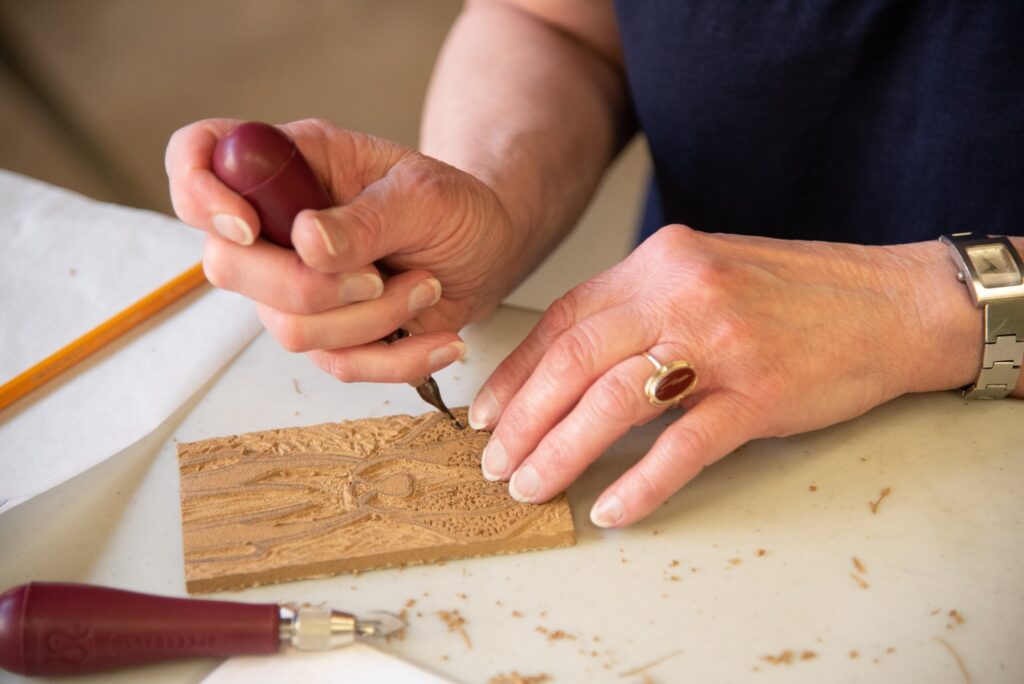 Express yourself artistically. Build a solid foundation for your art using time-honored material while drawing from and expanding on the knowledge passed down by generations of tradition-bearers.
Become part of a network of artists and learners from all over the world. Keep in touch with a diverse community and experience the joy of creating and celebrating art with friends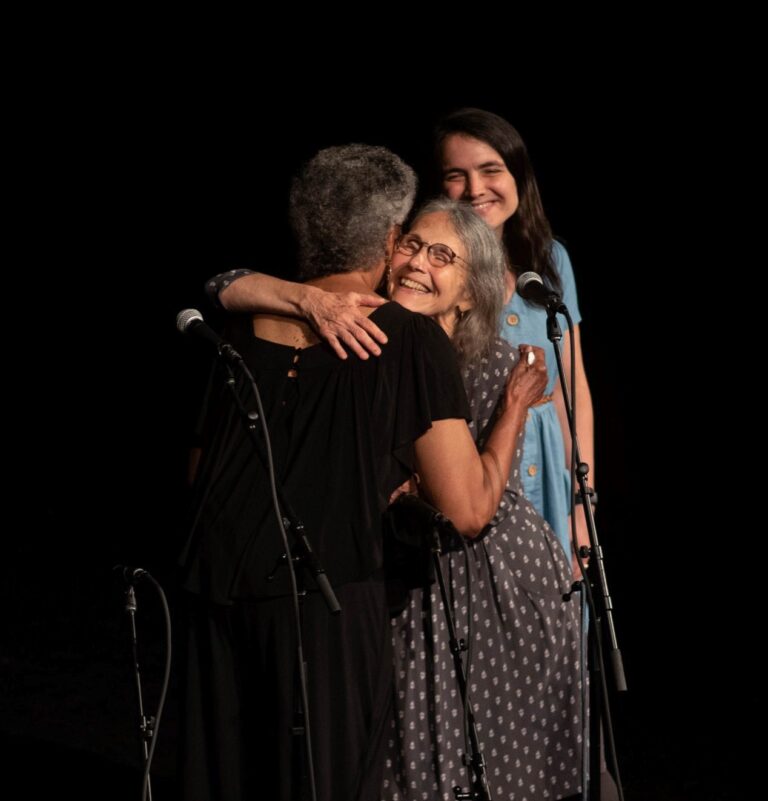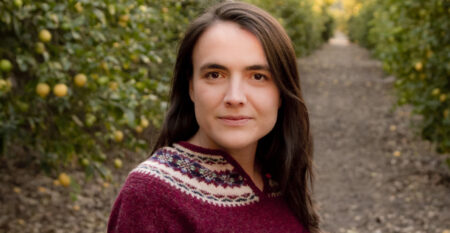 Bring your instrument! Emily and friends with be playing tunes and you can join in (on mute) from your own home. It's a great...